One of the keys to success to playing better golf is to practice, practice, practice! Willow Springs Golf Course has everything you need to keep your golf game in top shape. Weather permitting, our practice facilities are open year-round except Christmas Day.
Driving Range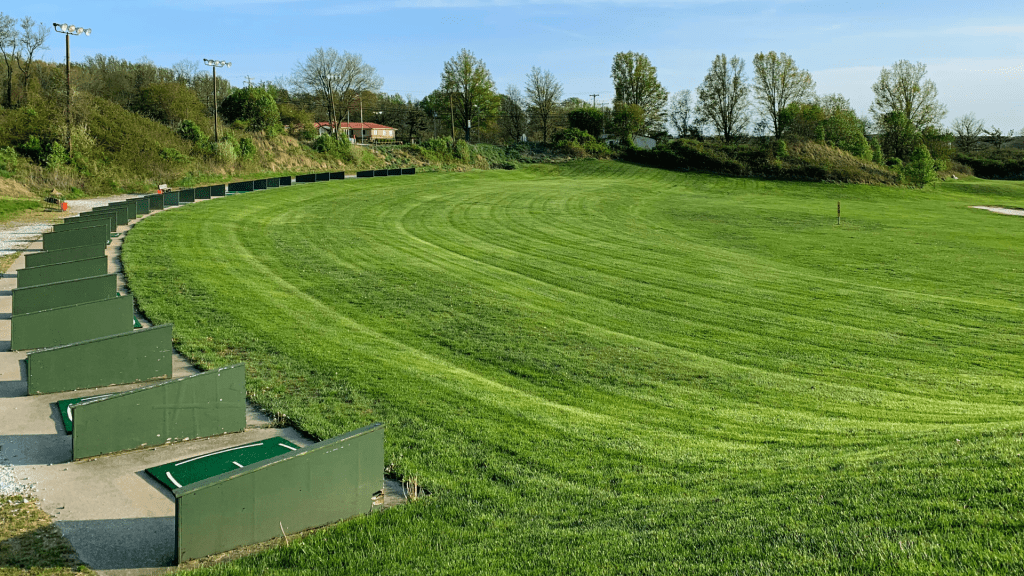 Our lighted, 32-bay, full-length driving range features numerous practice target greens with sand traps and yardage markers at varying distances. The range also features two dedicated, elevated teaching tees for instruction, as well as a practice sand trap. We are constantly rotating in brand new range mats with alignment features, new tees, and new range balls.
Golfers may proceed directly to the range thanks to our self-service Range Servant ball dispenser, which accepts both credit cards and pre-purchased codes from the pro shop.
Indoor hitting bays available in the winter.
GOLF SIMULATOR IS UP AND RUNNING MAKE YOUR RESERVATION TODAY!!! OVER 150,000 COURSES TO CHOOSE FROM!!!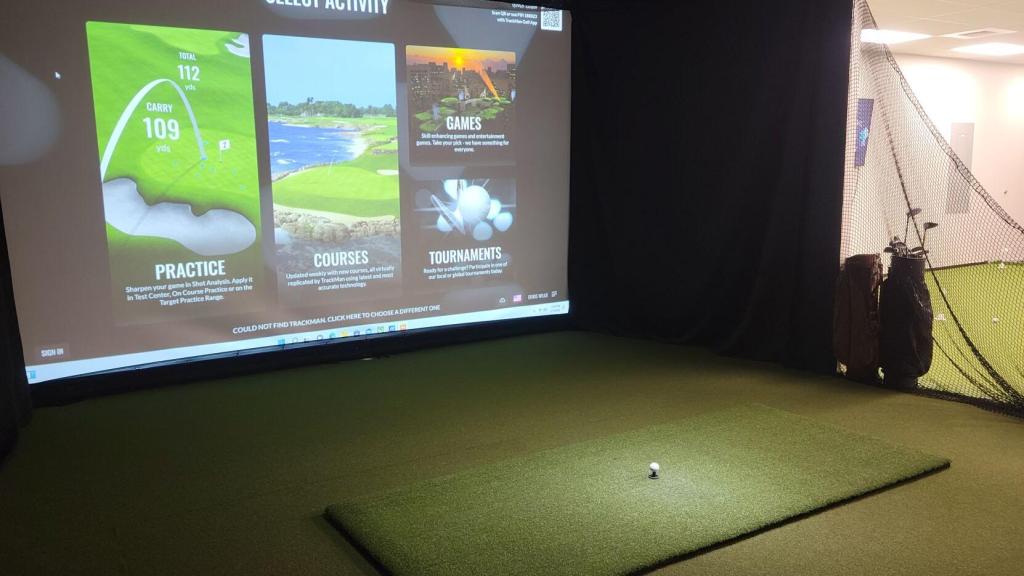 Driving Range Hours:
Note: Hours are subject to change based on weather, course events, and usage. The range is closed every Tuesday morning until approximately 9:00 AM for maintenance.
CURRENTLY – Open daily from 8:00 AM to 6:00 PM (Last bucket sold at 5:15 PM)
Driving Range Rates:
Small Bucket (approximately 35-40 balls) – $7.00
Large Bucket (approximately 70-75 balls) – $10.00
Driving Range Memberships:
Do you practice frequently? If so, we offer a number of driving range membership options:
Annual (1 year) Membership: $785
All driving range memberships include unlimited use of the driving range year-round. Memberships also include use of the indoor hitting bays during the winter months. Purchase of memberships can be done with our friendly pro shop staff.
Practice Green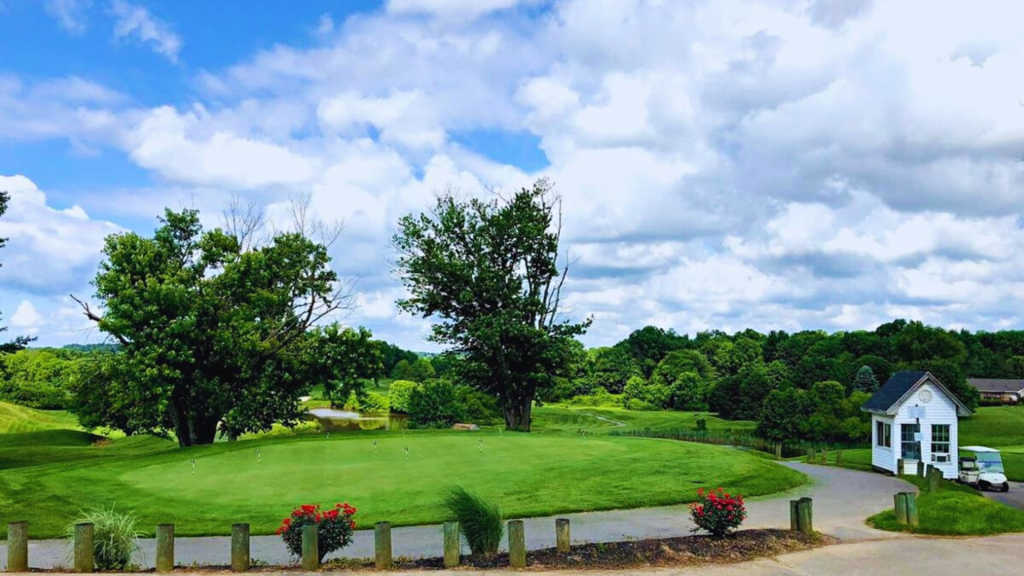 It may not be flashy, but improving your short game is one of the most important things you can do to lower your scores on the golf course. Whether just practicing or warming up for your round, our 4,500 square foot, undulating practice putting green features numerous target cups to allow you to replicate the variety of green-side chips and putts you are likely to encounter on the golf course. Use of the practice green is complimentary. We ask that you do not take full swings and replace any small divot while chipping. Thank you.